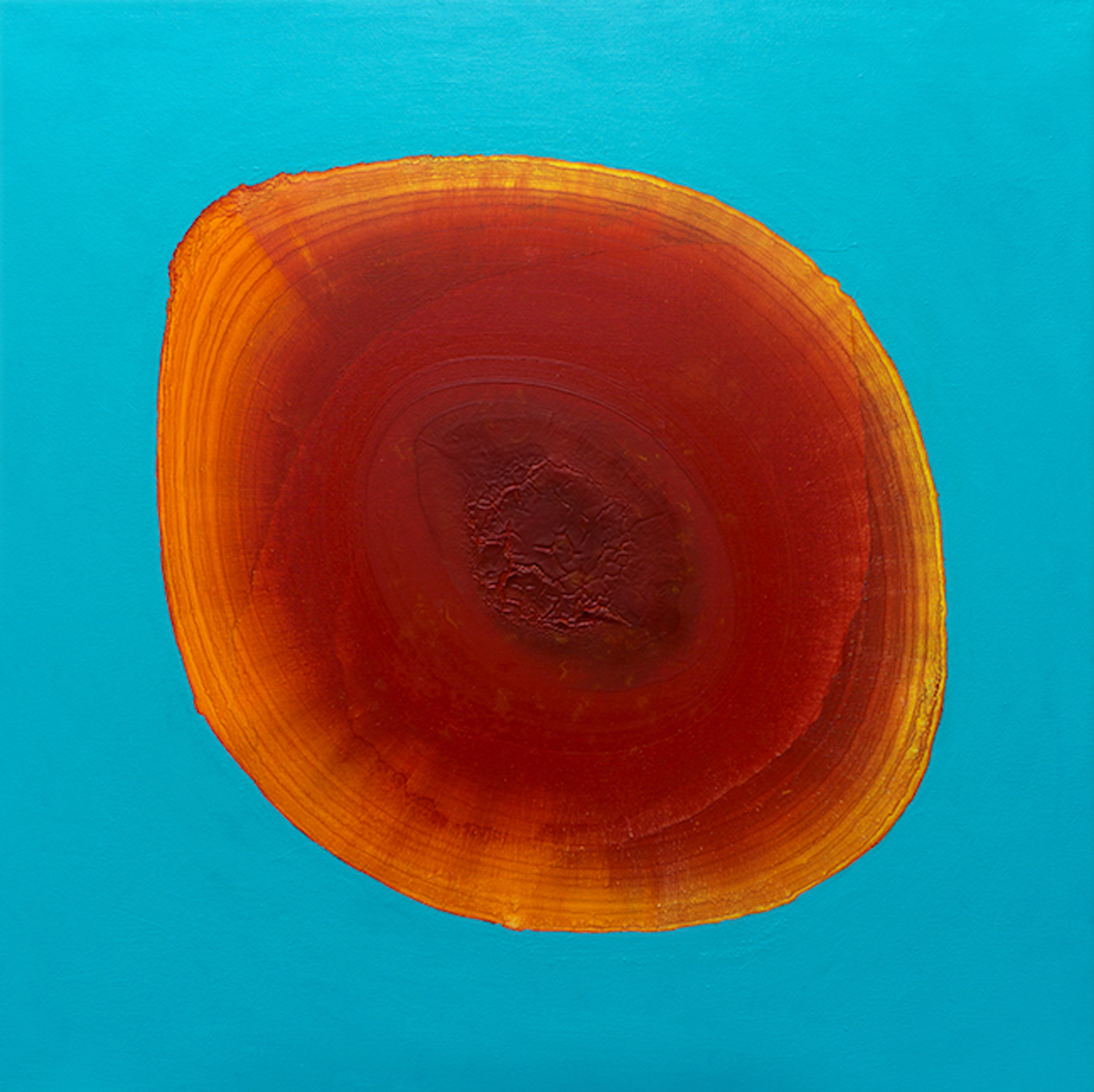 Entelechy O
2018
Oil on canvas
70 x 70 cm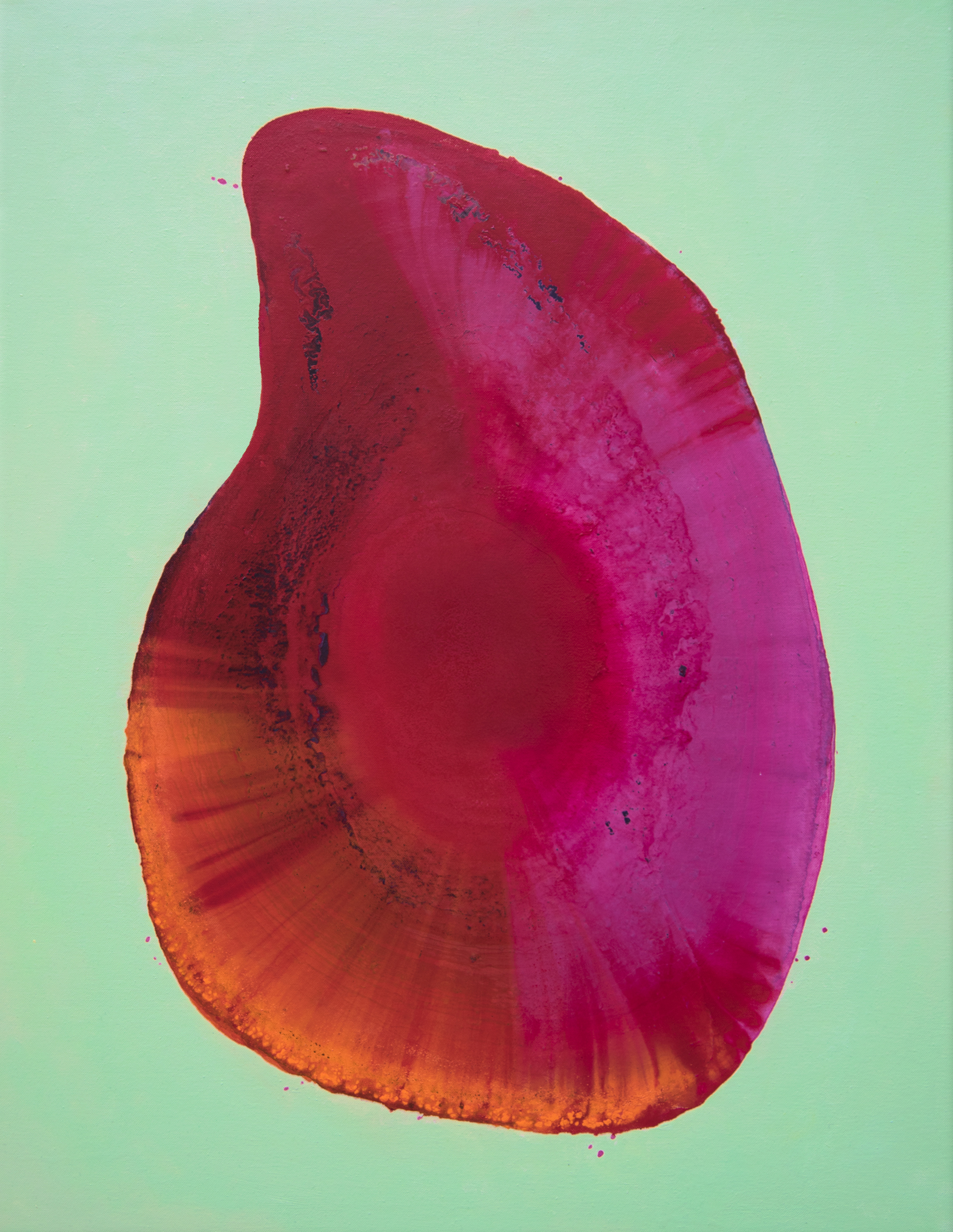 Entelechy Fall
2017
Acrylic on canvas
90 x 70 cm
Entelechy B3
2017
Acrylic on canvas
60 x 60 cm
Entelechy R/B
2017
Acrylic on canvas
80 x 100cm
Entelechy B4
2018
Oil on canvas
100 x 100 cm
Enrico Zecchini is born 1983 in Catania, Italy and ives and works in Berlin.
VITA & EDUCATION
2006 – Degree in Sculpture, Accademy of Fine Arts, Catania, Italy
2002 – High school leaving qualification in Art, Liceo Artistico, Catania, Italy
2006 – Erasmus project (European Region Action Scheme for the Mobility of University Students), Moholy-Nagy University of Art and Design (MOME), Budapest, Hungary
EXHIBITIONS
2010 – "Nel segno di Andrea Pazienza", Palazzo della Cultura (cultural municipalitie center) Catania, Italy
2009 – "Quasi monocromaticamente", Nuova Officina d'Arte (art gallery), Catani,Italy
2006 – "Potentially Europe", Mnisek pod Brdy (cultural municipalitie center), Prague, Czech Republic
COLLECTIONS
Nuova Officina d'Arte, Catania, Italy
Ateliers Pro Arts, Budapest, Hungary
Distrupt, Sydney, Australia
EDITORIAL PROJECTS
Since 2011 – Art writer for COLLATER.AL
ARTIST STATEMENT
The latest painting series made by EZ for 2017 is based on the Aristotelian metaphysics concept of Entelechy – from Ancient Greek entelékheia coined by Aristotle from entelès "complete" tèlos "accomplishment" èkho "to have" – or rather the complete realisation and final form of some potential concept or function; the conditions under which a potential thing becomes actualized. A particular type of motivation, need for self-determination, and inner strength directing life and growth to become all one is capable of being; the need to actualize one's
beliefs; having both a personal vision and the ability to actualize that vision from within. The Italian artist
Enrico EZ Zecchini represents the first step of a new research project focused on creating input and conditions needed to actualize a potential painting form.Goethe designed the Entelechy as the archetype of plants in the same way the painting lives and develops by itself through a long process of self-determination. A considerable amount of water is the base that slowly leads, organically, the colors to the final shape.